Rubber Patches are a great Premium Branding alternative to a Woven Crest if you are looking for something a little different, a bit more Techi! It is very high end and great for very fine detail in logo's as well as matching Pantones. A great 3D option to increase your perceived value at a fraction of the cost!  PVC patches truly add a new dimension in the look and feel, they are very durable and will outlast your garment / product.  Rubber Patches are perfect for sportswear, Jackets, Jeans, Bags accessories, which need a more unique brand identification method rather than woven or crest. All come with a sewing groove along the edge to help sewing (as you can see from the samples below).
» Delivery in roughly 3 weeks!  Sample Scan is roughly 1 week (most approve via high res email scan).  If actual samples needed in hands, roughly 2 weeks.  Production after sample approval is roughly 3 weeks.
» Custom shapes at no extra charge.  Any shape you can imagine can be easily done!  Remember though, you need to sew these on so don't go too crazy/
» Washable and durable.
» Specialty items: key chains, coasters, magnets, etc.
» PVC on felt available at no extra charge.
How do I apply PVC patches? The easiest and recommended way to apply to your product is to sew them on.  Most seamstresses and manufactures will have slightly stronger needles that can easily sew them on.  We supply our PVC patches with a sewing channel around the edge of the label to make for easier sewing.  We can also apply an adhesive or sticker backing, but sewing is recommended if you want the patch to stay on your product.
Minimum order is 100 pieces.  Please email Sales@Laven.com for a price list depending on your required size, specs, etc.
Payment – New customers without approved credit terms – 50% due upon ordering, balance due upon shipping.  Visa, MasterCard and e-transfers are accepted.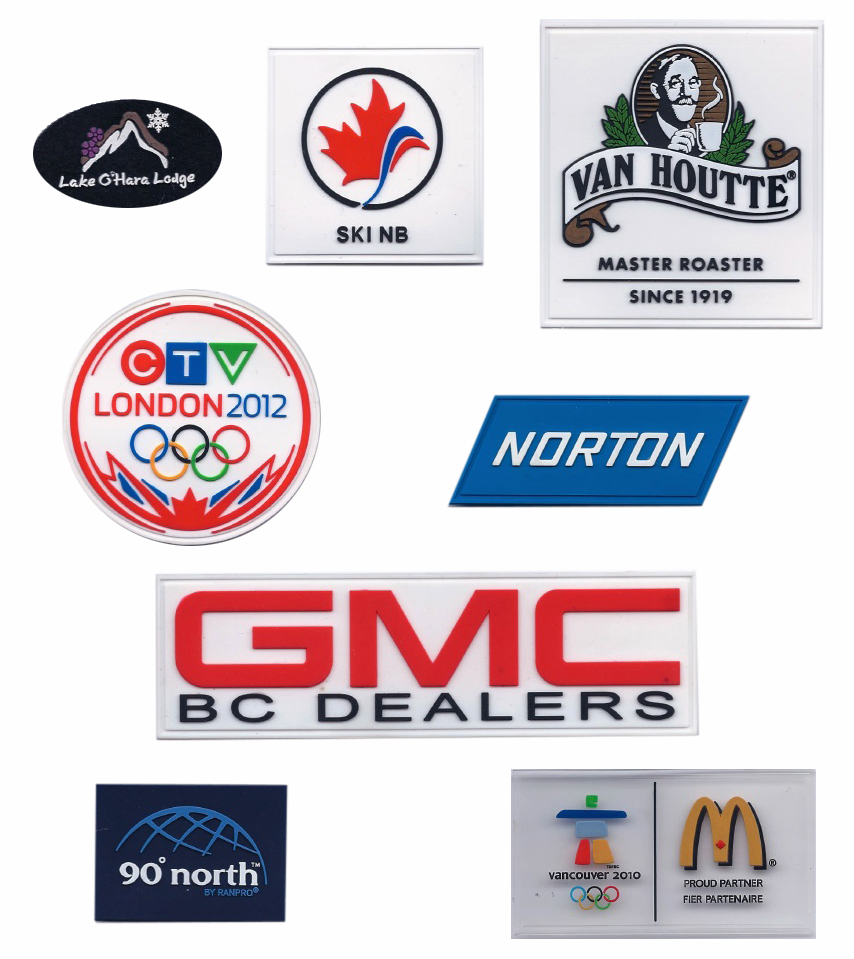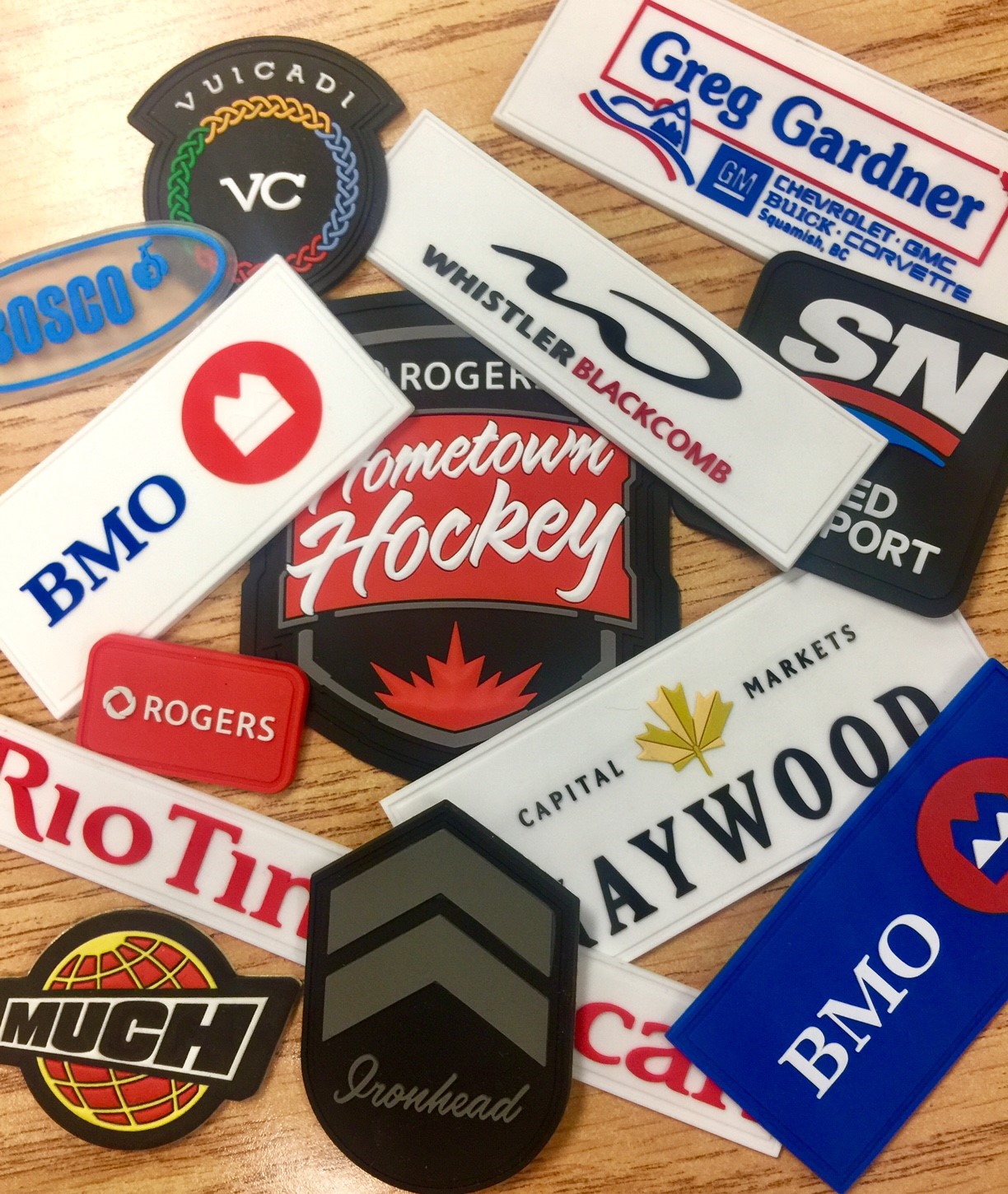 I received my batch order of labels very quickly and they were perfect - just what I wanted! Laven Labels provided a quality product, fast service, and a few extras as well.
Jennifer C
I wanted to say my BIGGEST thanks to the Laven team for producing such gorgeous labels! I adore them and again appreciate you bumping them up to be finished earlier. Thank you, thank you! 
Tiffany
Honestly, the best service of any of my vendors and suppliers. Thank you.
Bryan
SUPER EXCITED! Picked up my new Anne Hung Labels today. Thanks Laven Labels for the quick turnaround and the BEST customer service. 
Anne H
Find out what 50 Years of Experience can do for you.