By utilizing both local and global manufacturing resources, we assure that your branding at retail will be consistent and delivered quickly all over the world! For over 50 years, whether you have one store or are part of a multi-store operation, Laven Labels can create coordinated trimmings that complement your product and overall brand presentation.
By having an online presence for your company, you can create new business opportunities and Laven Labels can help you achieve this! For the past 15 years, Laven has helped retailers become part of the online community by creating stock programs that are functional, custom-made, and individually tailored to meet specific requirements. Websites are designed collaboratively so that they are accessible, efficient and, most importantly, easy for your contracting partners to use. By maintaining competitive prices and on-demand merchandise, you will consistently have a high-quality, global program in place to continue your branding integrity.
Laven Labels has been family owned and operated for over 50 years. Our team has developed the skill and expertise to handle any sized job to fit the needs of your retail business.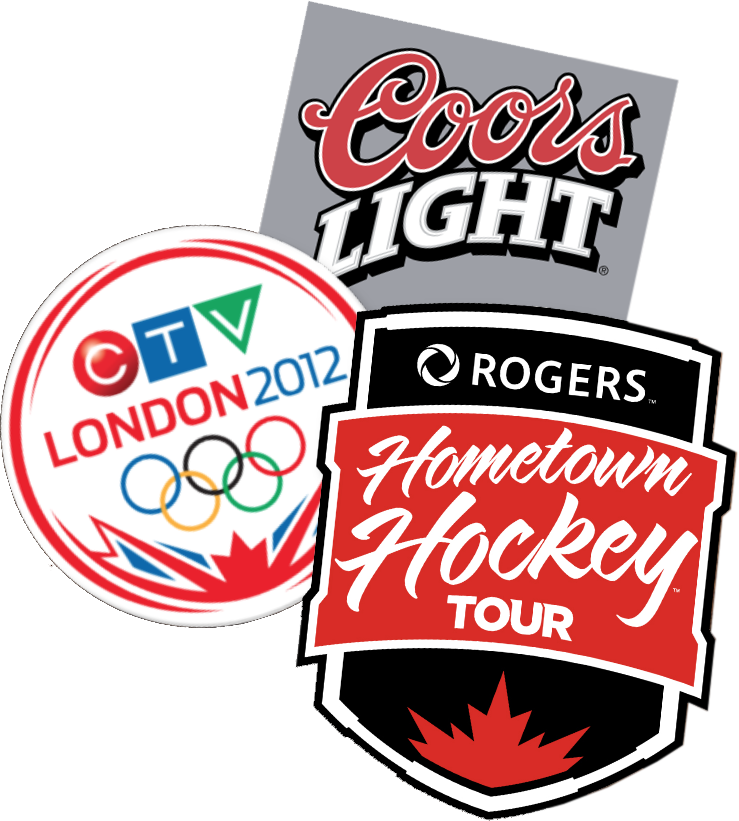 We strive for excellence in all areas of our operation: Delivery, Service, Quality and Value. We know that our customers' high standards must be met. This is why we lead our industry in these areas year after year. Being the direct manufacturer of our products makes it easier to achieve our goals of making the lives and jobs of our customers a lot easier!
I received my batch order of labels very quickly and they were perfect - just what I wanted! Laven Labels provided a quality product, fast service, and a few extras as well.
Jennifer C
I wanted to say my BIGGEST thanks to the Laven team for producing such gorgeous labels! I adore them and again appreciate you bumping them up to be finished earlier. Thank you, thank you! 
Tiffany
Honestly, the best service of any of my vendors and suppliers. Thank you.
Bryan
SUPER EXCITED! Picked up my new Anne Hung Labels today. Thanks Laven Labels for the quick turnaround and the BEST customer service. 
Anne H
Find out what 50 Years of Experience can do for you.